Sustainability is a key necessity to providing an abundant future for those to come after our generations. Waste Connections and their partnering companies are constantly striving to find new ways to provide a greener tomorrow for the communities we serve. Soon we will be taking a huge step toward doing just that for the community in and around Maryland Heights!
Waste Connections recently announced a partnership with the City of Maryland Heights to create an outdoor campus focused on renewable energy, responsible landfilling, and urban agriculture. The project will ultimately include greenhouses, a retail garden area, offices and meeting space for educational programs, a pavilion, a community garden, and trails. The campus will be built on a 5 acre plot of land located in close proximity to Champ Landfill and Pattonville High School.
Project Phases
The first phase of the project will feature the construction of not one, but two Ceres Net Zero greenhouses, one of which will be exclusively used by Pattonville High School students and faculty. This greenhouse will have a classroom and be initially set up for aquaponics. Aquaponics is a combination of aquaculture, which is growing fish and other aquatics animals, and hydroponics, which is growing plants without soil. This will give the students and faculty a unique opportunity to learn hands-on about all the positive effects of greenhouses as well as other renewable resources and how future generations can use these techniques to help improve the environment in and around Maryland Heights. The greenhouses will be heated in part by utilizing landfill gas as a fuel.
Some of the intended benefits include teaching students about sustainability, renewable energy, and growing fresh produce for the backpack program at school, a program that provides food for families in need over weekend and extended breaks. Ultimately, the goal is for the Pattonville High School students to be empowered to create lessons taught to middle and elementary school students.
Following the completion of the greenhouses, the next phase features the construction of an interpretive center which will be the home of offices, meeting spaces, and other amenities.
Future Phases
Future phases beyond the interpretive center will include a community garden, educational trails, pavilions, landfill and quarry viewing decks, beehives, native plantings, and more!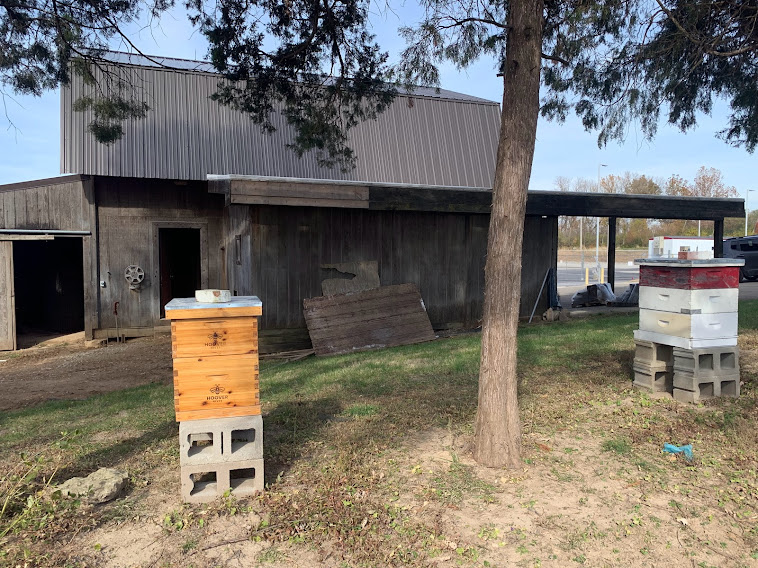 Both Waste Connections and the City of Maryland Heights place great importance on promoting a healthy lifestyle and creating new opportunities for our environment to thrive, all while educating our community. We are excited to see all the opportunities that the Waste Connections Interpretive Center will bring to our amazing community and all those who call it home!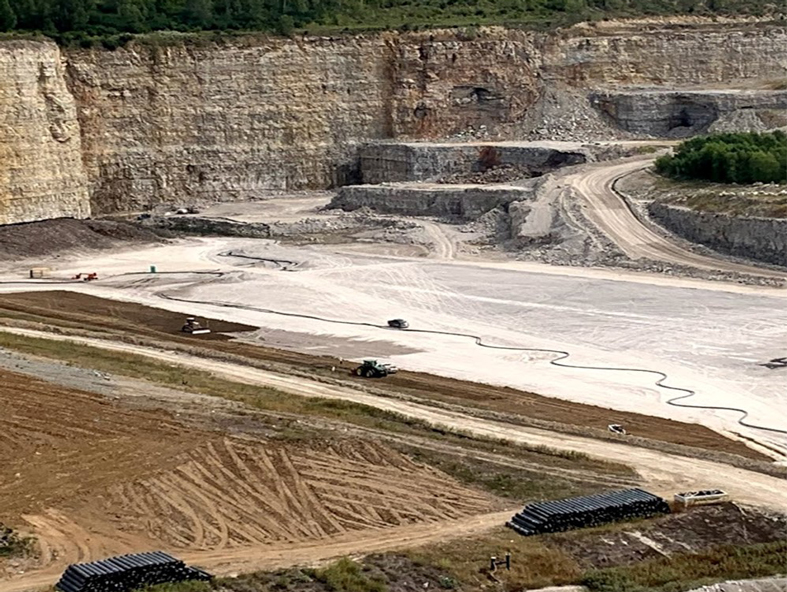 Potential Quarry Viewing Deck
Potential Landfill Viewing Deck
Project Milestones
Look for more information and milestones shown on our Facebook page.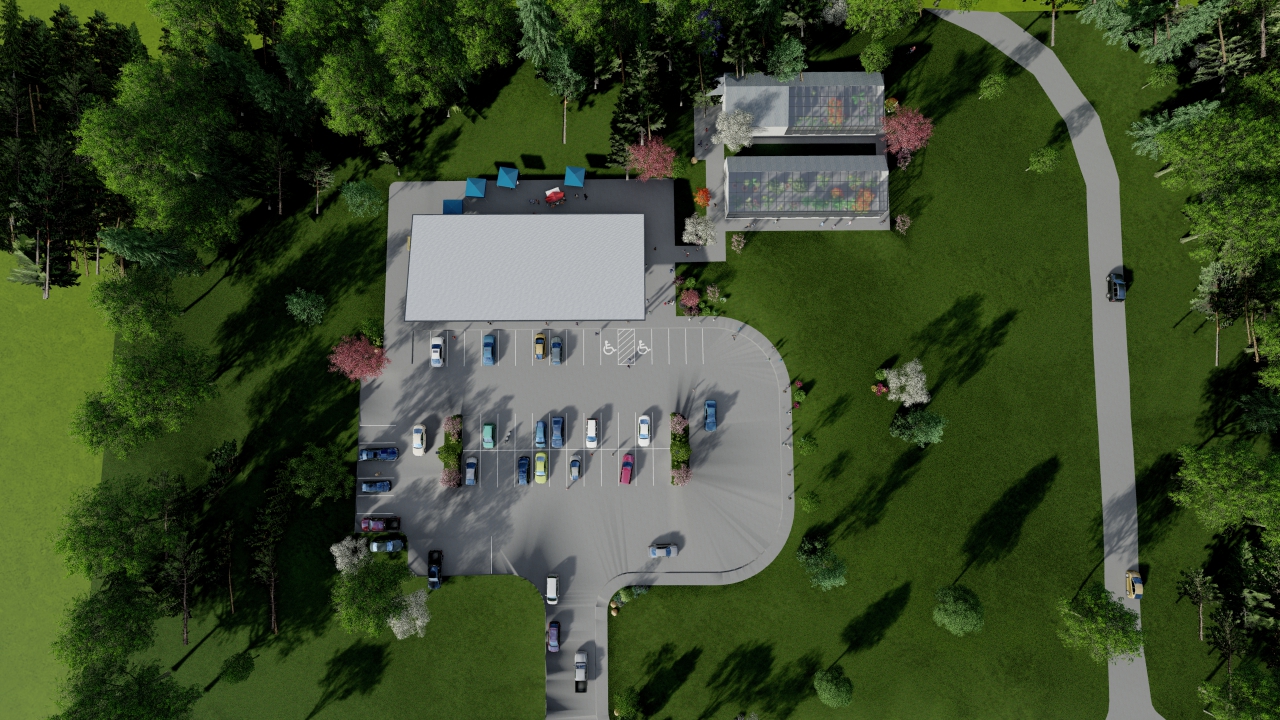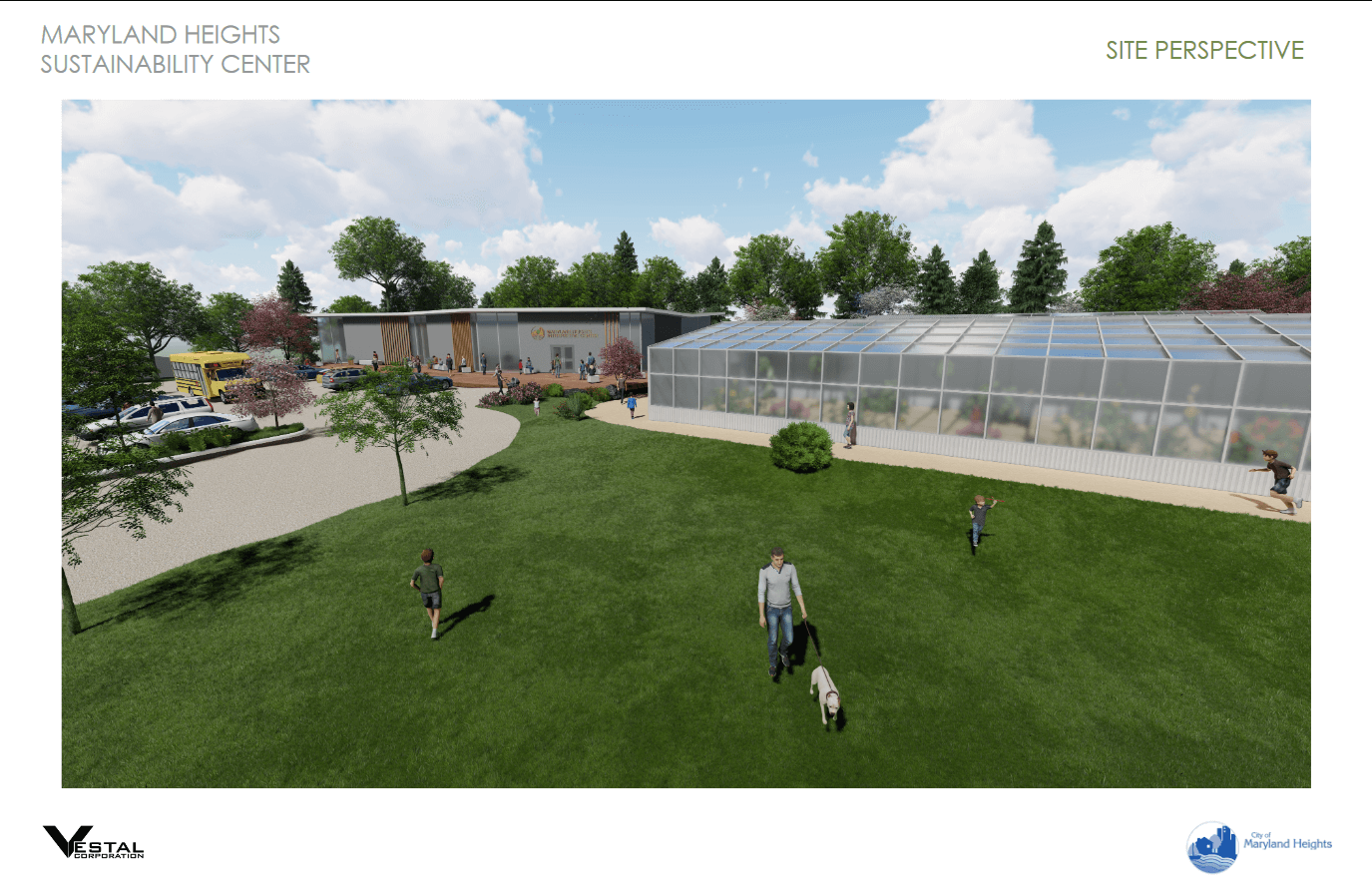 Thank You to Our Current Sponsors